so, you want to send us coins?

wp spends money on room fees, booze, and badge development / fabrication.
we are funded out of pocket and with donations.

our goal is to make the defcon experience better for all.

any funds received will be used toward this goal for defcon 27.

if you would like to help, we've provided our addresses below.

thank you for your support.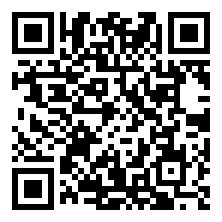 1PiRACY56tHRHhN3ewDsDVxJbFdEhc5Jyr
Bitcoin Cash / Core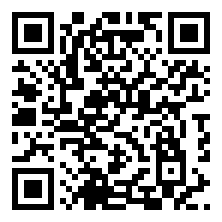 LVAkdEUWi7cNY9XejTt4YUA5NRidRcysCg
Litecoin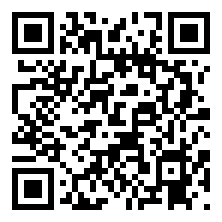 0x5C05dE3af0f0fe64e496778F5f00EC47949256f1
Ethereum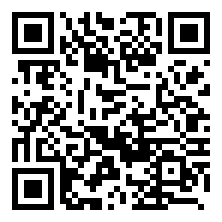 t1ecFppcc5VtPyJ5FZ9xhxzr8Kfng2qd9F8
ZClassic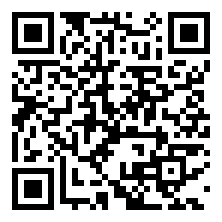 DStxhL4dzxYv6o4x8WNYj5pn1cijFEhpRn
Dogecoin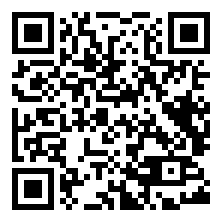 t1ZVzhoEn7yUFiky1SAPS739XoAmjXY3GAX
ZCash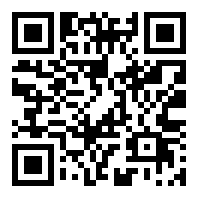 W723ZTYYH2CJ3HAWWTV4S4NMDTBUKDAH
ByteBall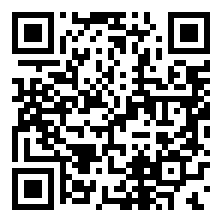 NeEJeMDmV3tswSGnUGptLKqz71u8CnjLz1
NEETCOIN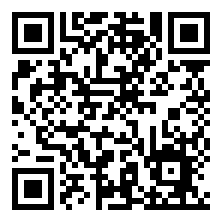 0x4A7b696D90395f7267079b025aab901E6e8D9336
Ethereum Classic



  we're pirates and we'll glady plunder your coins.
  if we don't have a chest for it, ask us to create
  a cryptowallet in the currency of your choice.

  thank you for supporting us and our cause -
  to make defcon enjoyable and fun for all of us.